What we do
Embodied leadership development
Organizations often fail to focus leadership development initiatives on what matters. And when they do, they rarely achieve lasting change.
We take your strategy as the starting point and help you answer:
Who are the leaders in your organization that you need to invest in?
What capabilities will make the difference?
How will you take their game to the next level?
With a clear North Star, we then take your leaders beyond intellectual insights into embodied awareness. They gain a felt sense of how they currently lead and an opening into what is possible for them. Finally, we guide them to stabilize these new possibilities under stress through somatic practices.
Services we provide include:
Top team journeys
Leadership development programs
Executive coaching (more information at janneasmala.com)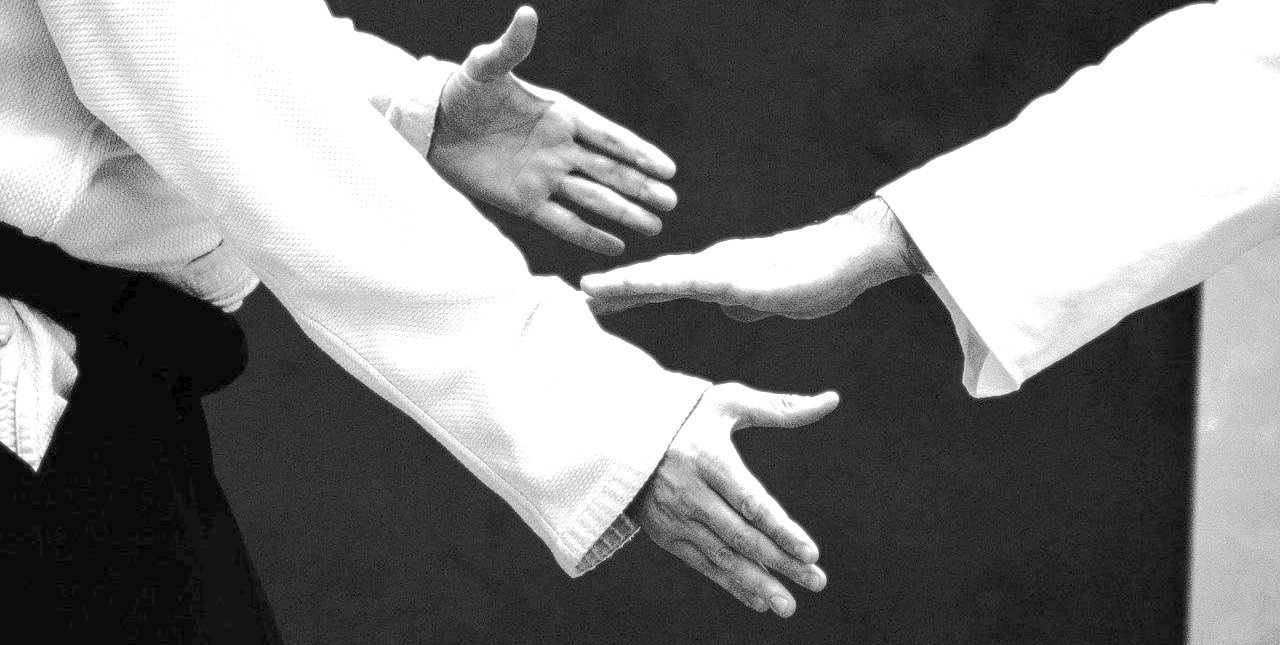 We do not rise to the level of our expectations, we fall to the level of our training.
Systemic organizational change
Change efforts often grind to a halt when a part of the system is excluded and rebels against the new direction. And even when the whole organization is aligned, changes take too long to gather sufficient momentum to make a difference.
We help you convene and align a whole-system transformation team. This team will work together to bring all the facts and perspectives into the room so that the system can see itself. We then guide the team to create space for shared analytical and intuitive insights to emerge. Finally, these insights are channeled into prototypes, with the best ones scaled up rapidly to the whole organization.
Services we provide include:
End-to-end organizational transformation journeys
Whole-system meaning-making workshops
Contemplative emergence retreats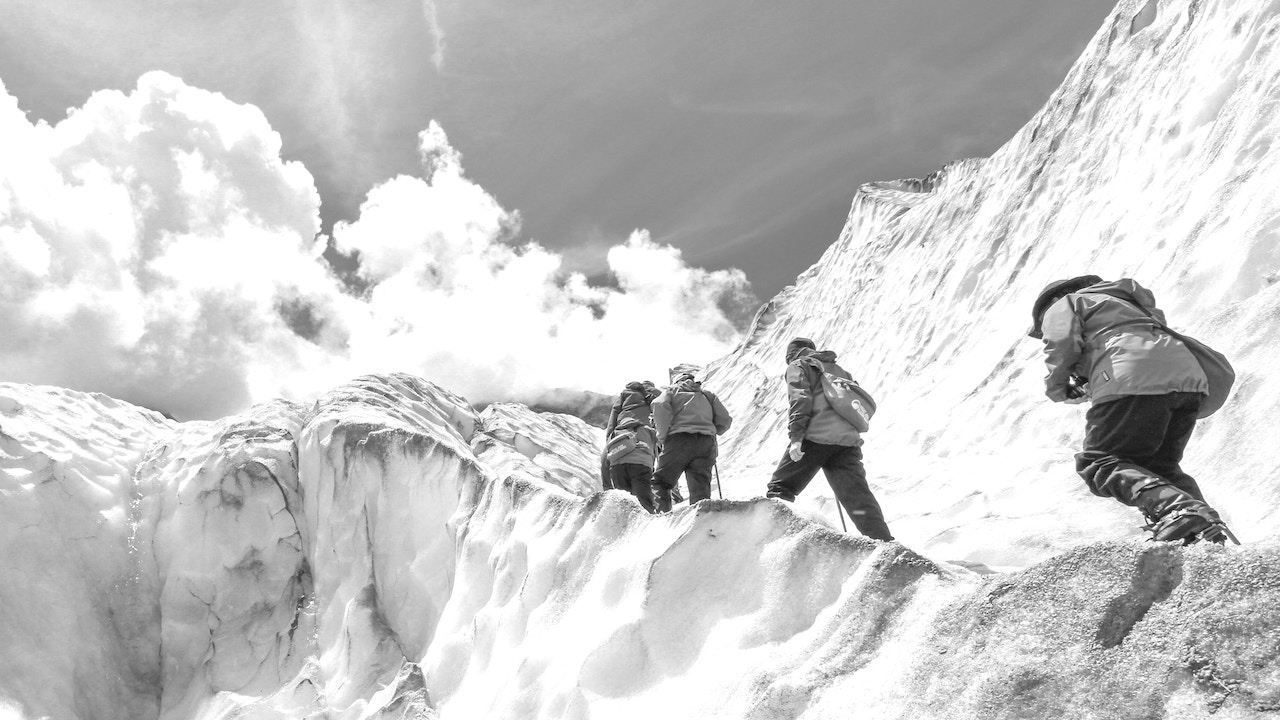 Who we are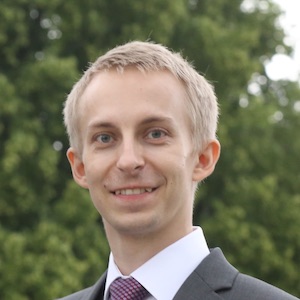 Janne Asmala
Managing Partner
I founded Kingswater Associates to create breakthroughs in sustainable change. My years with McKinsey and Deloitte Consulting gave me an appreciation for the challenges faced by top leaders. And my study of meditation, systems thinking, somatic coaching, and other fields give me confidence that sustainable change is possible.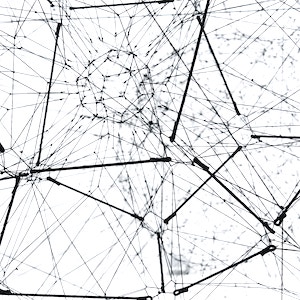 Our network
We work with a network of experienced facilitators and coaches, as well as specialists in graphic recording, design thinking, and other fields to match your needs.
Contact us
Reach out to us for an exploratory conversation on your leadership and organizational transformation needs.
Contact us